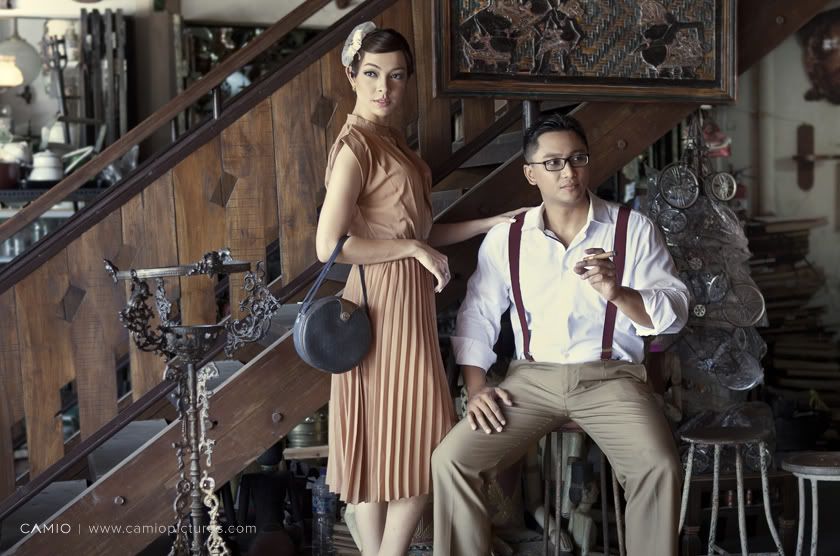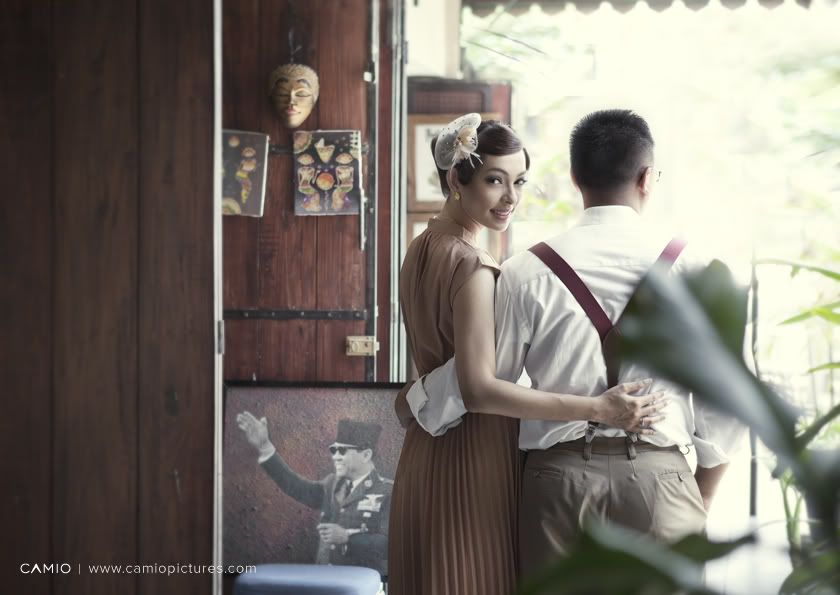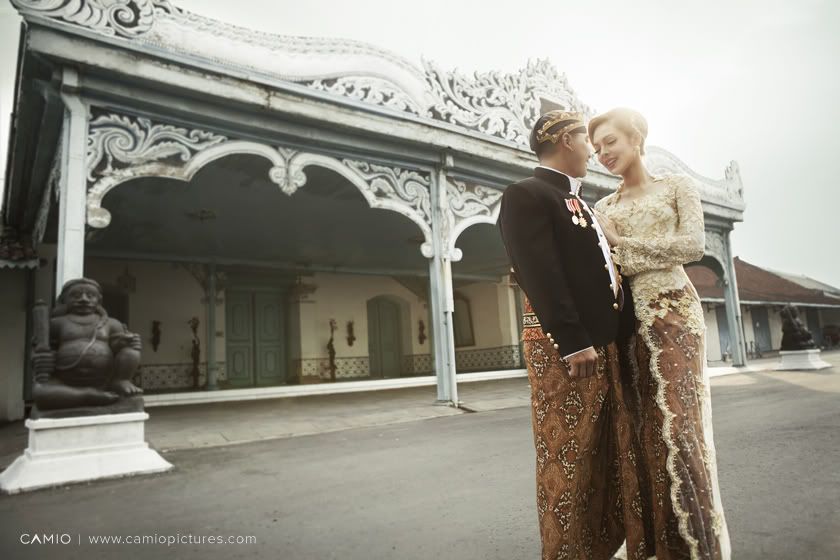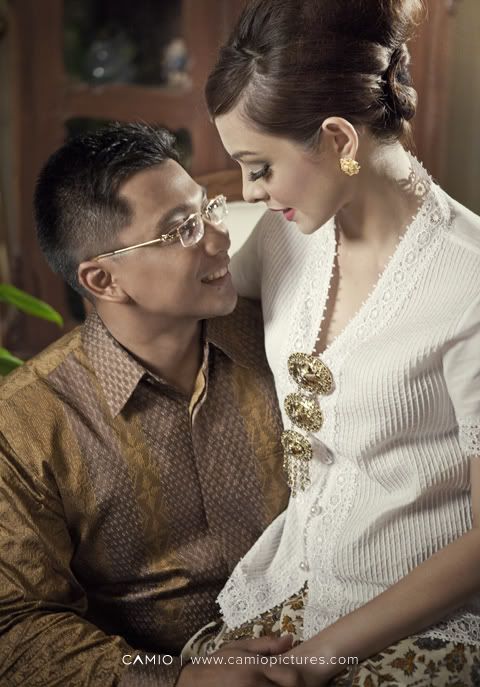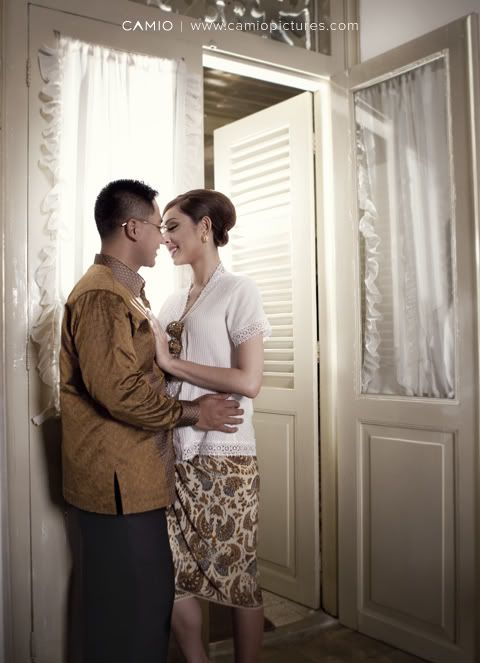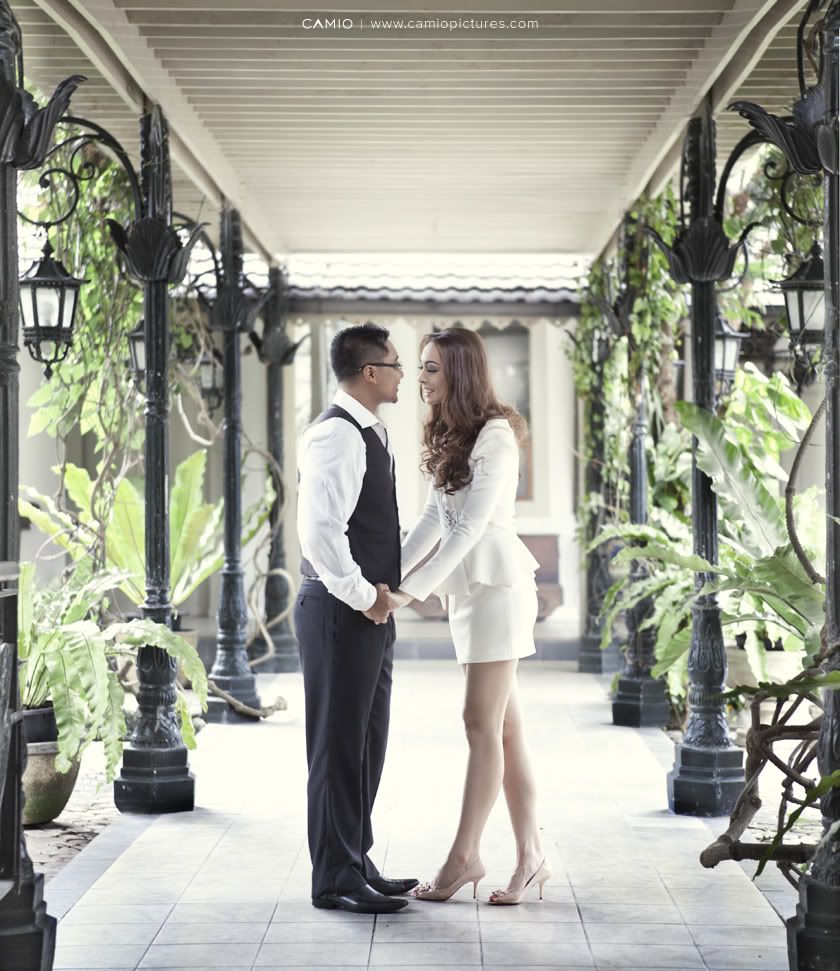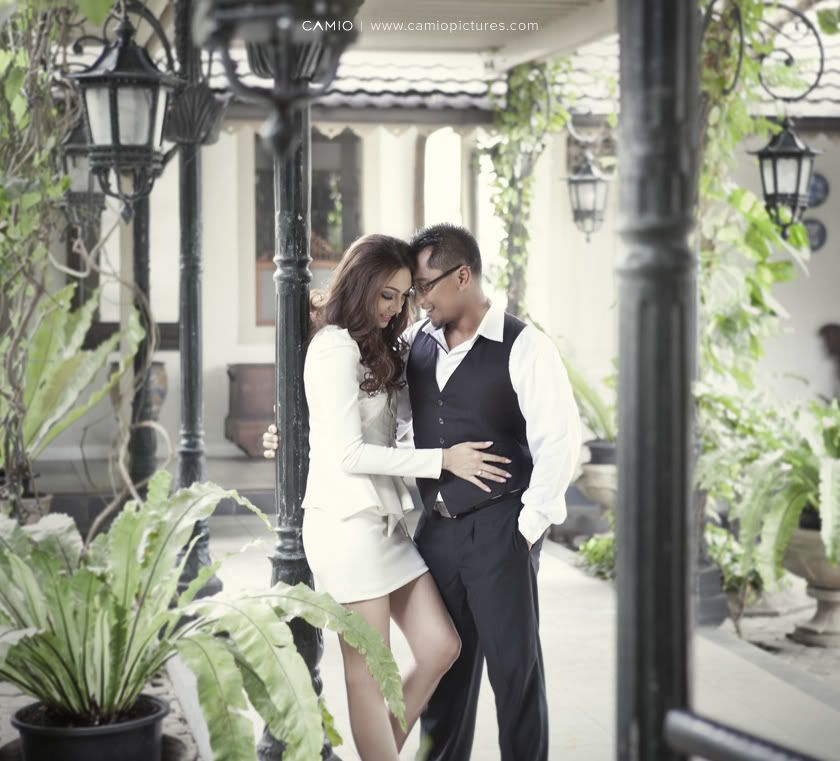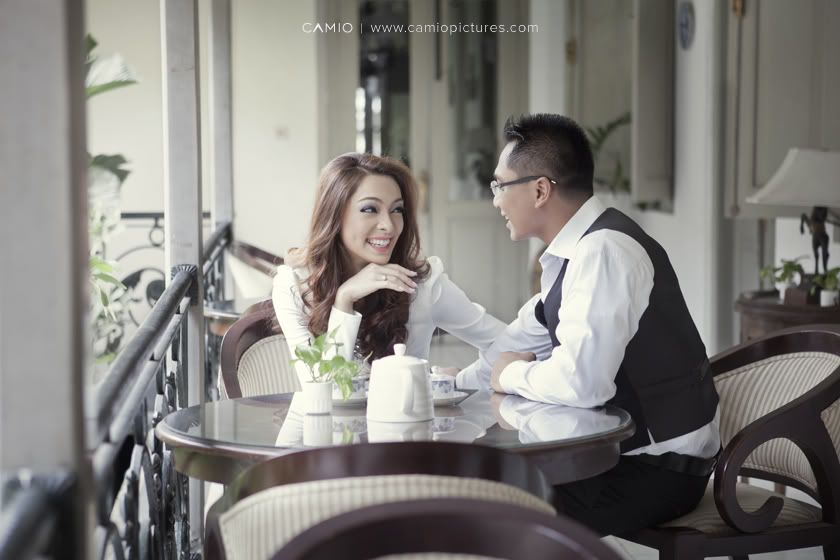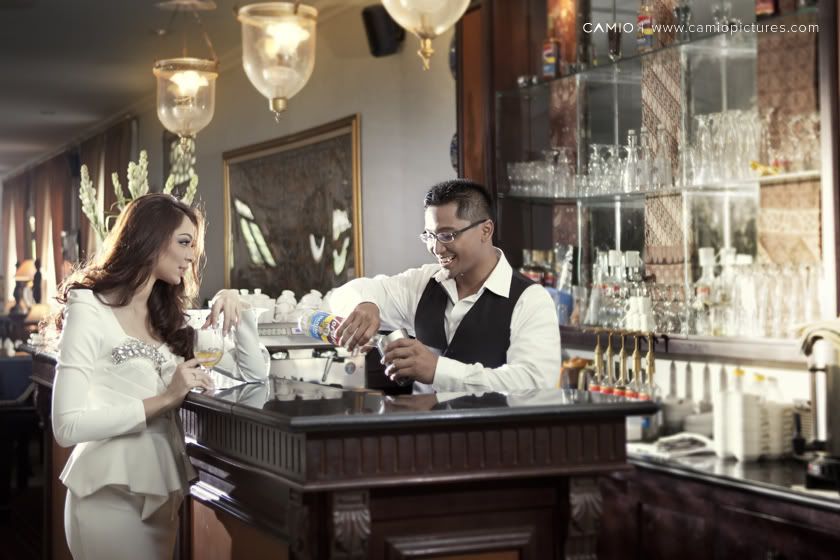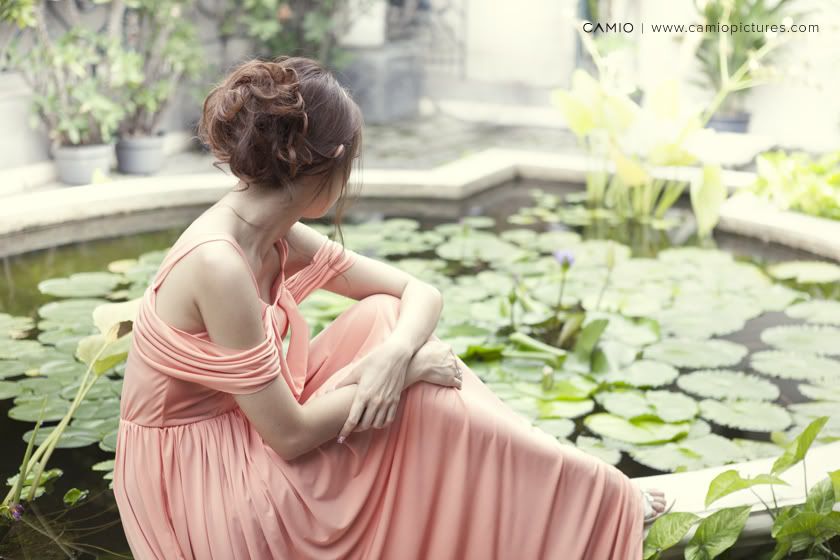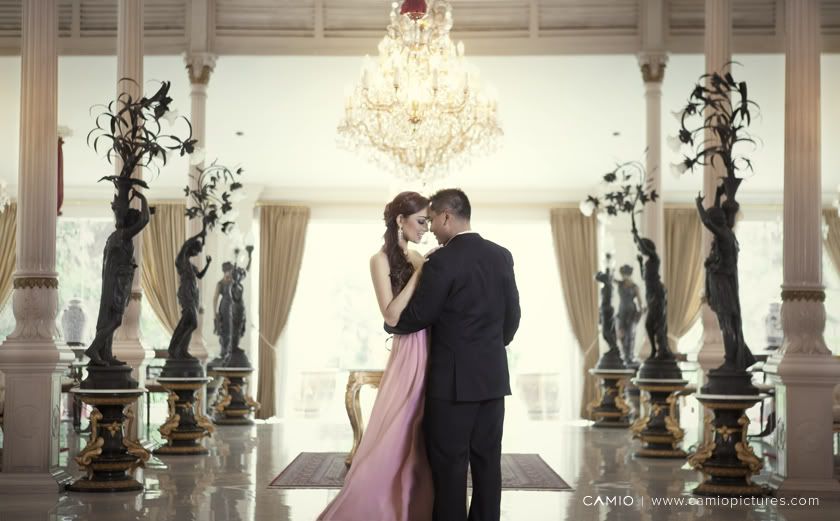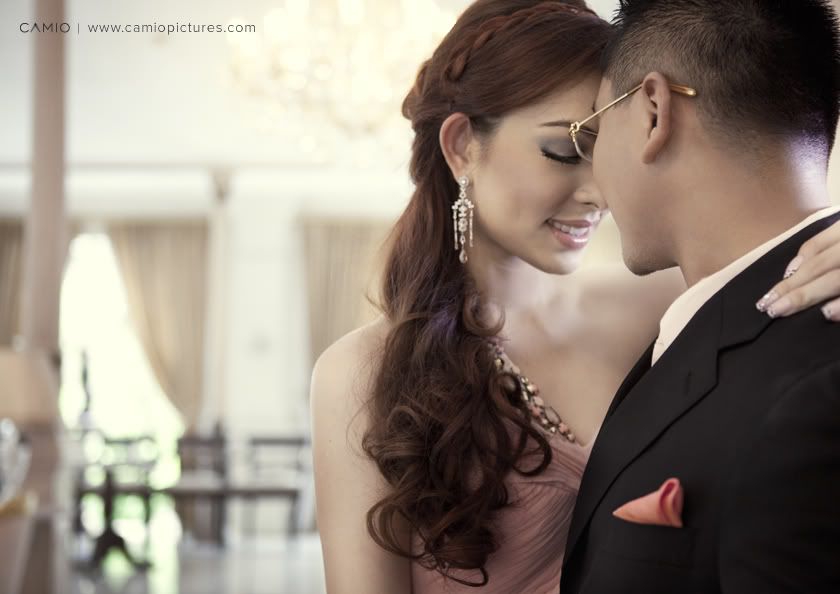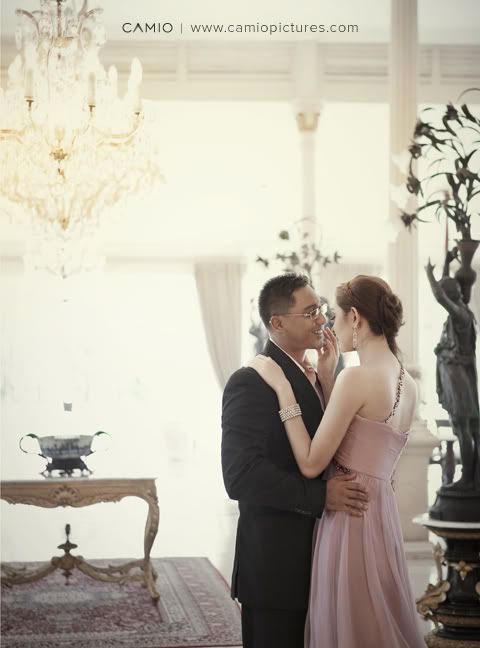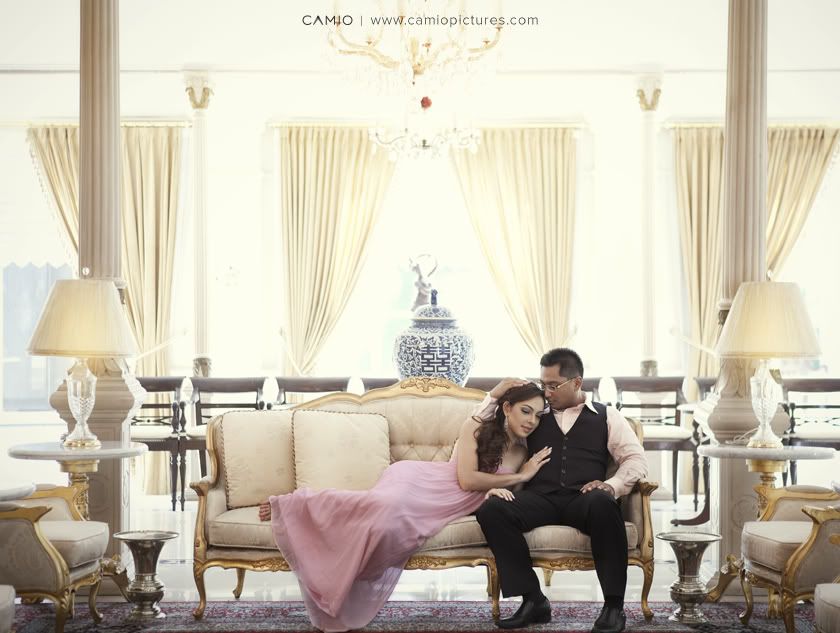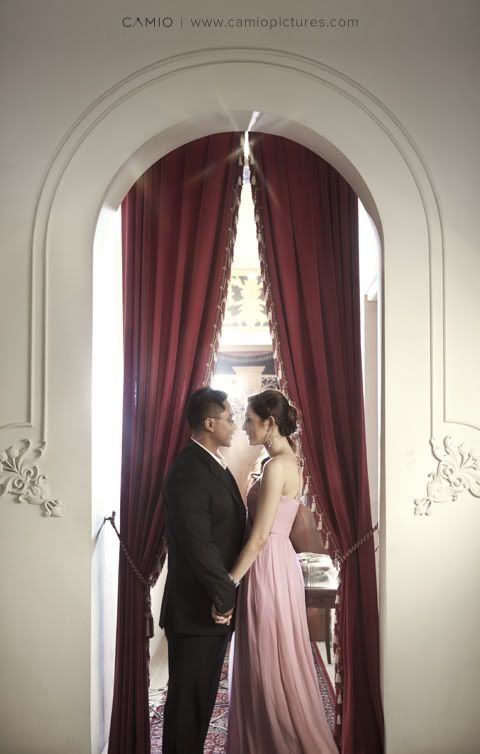 When you're all grown up everything does not seem like folk tale. We don't dream about it anymore simply because it doesn't suit the modern life we hold. Chances are little for tales to come true, but funny how fate brings the twists in life to make it happen. It started with the meeting of two individuals by chances.
Reisa Kartikasari is a doctor and was crowned as Putri Indonesia Lingkungan in 2010. Her tale started when she met Tedjodiningrat by the arrangement from her dearly acquaintance, Mooryati Soedibyo. Both of them soon became close and learnt that they share the same hometown and come from royal bloodline. The compactness of their relationship has brought them forward to marriage in November 2012.
I have never dreamt to acquire such pleasure in capturing the special moments of Reisa and Tedjo for this album. The location took place in Solo, their hometown, with so many beautiful sights such as keraton kasunanan, house of Danar Hadi, as well as Triwindu Antique Market. It was such a bless to witness the love they shared during the photoshoot. I wish a happy wedding for the both of you and may you embrace of those new chapters ahead with a smile.
Taken at delightful places in Kota Solo: Keraton Kasunanan Surakarta, House of Danar Hadi Slametriyadi, Pasar Antik Triwindu / Triwindu Antiques Market, Soga Restaurant & Lounge
Regards
Camio Pictures Team