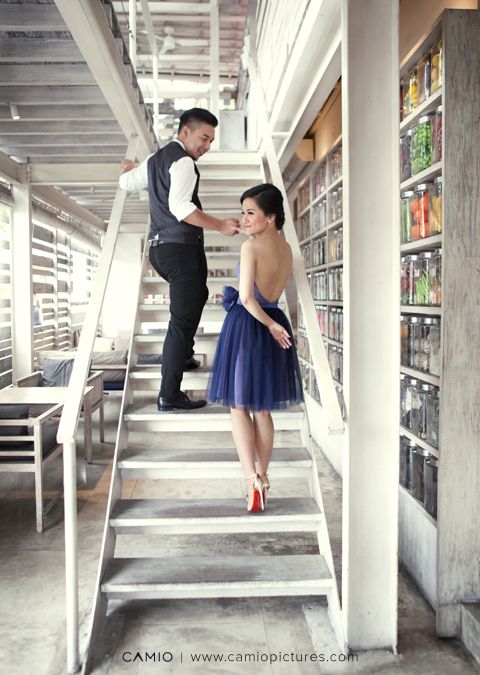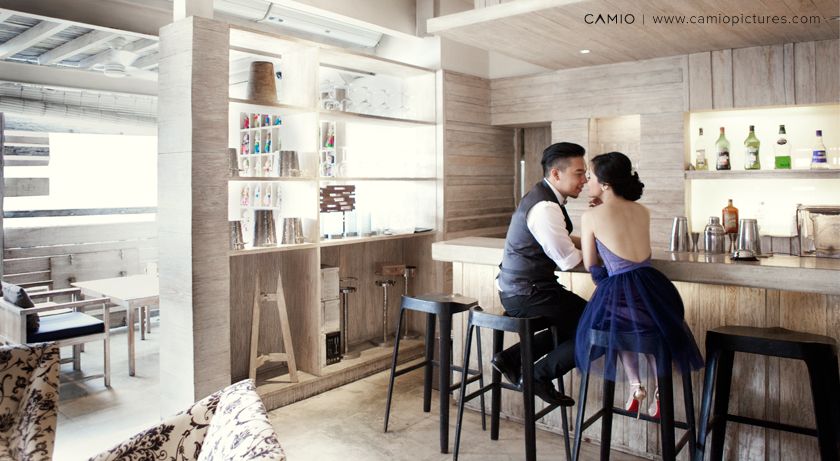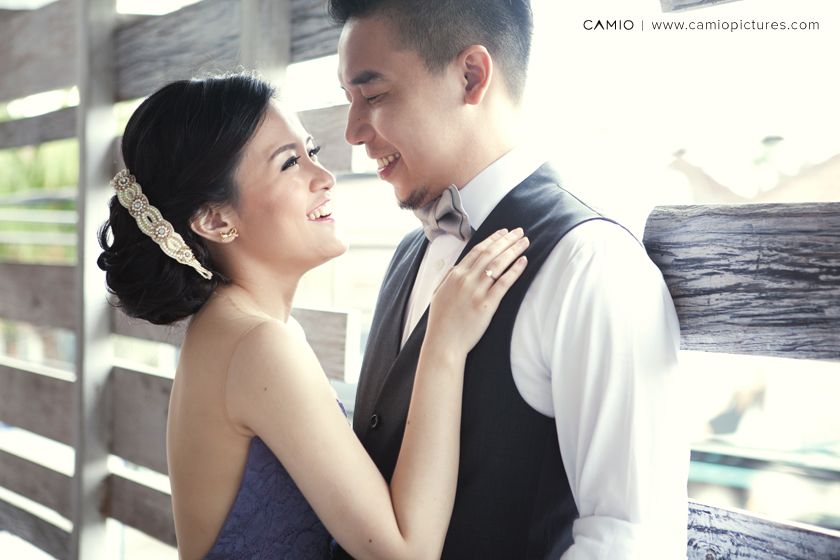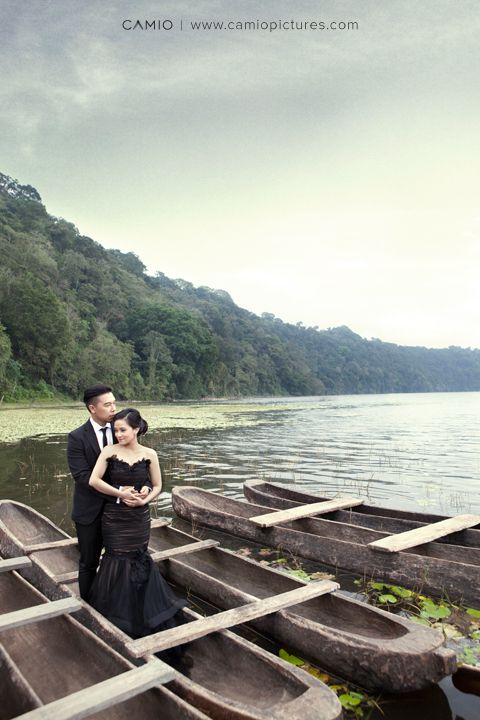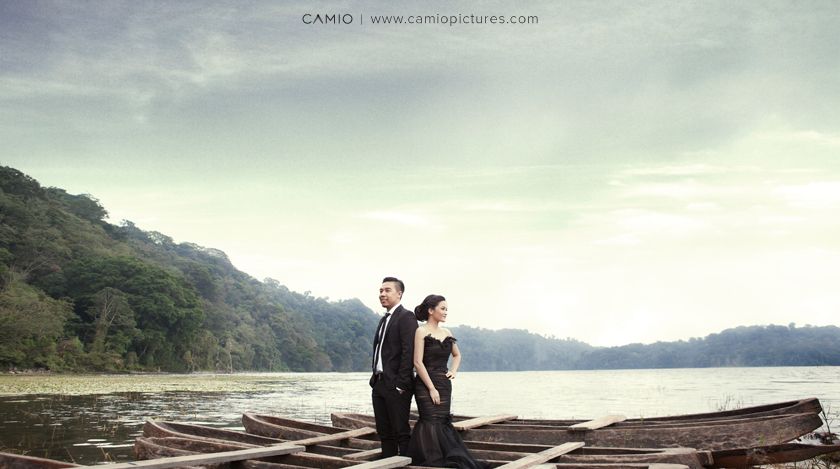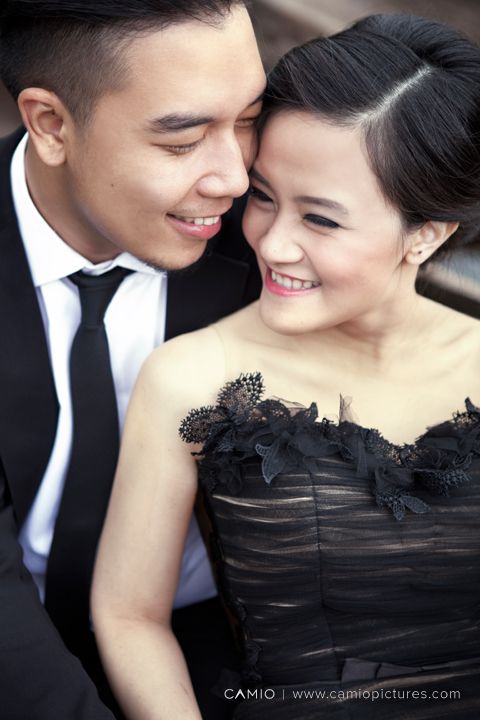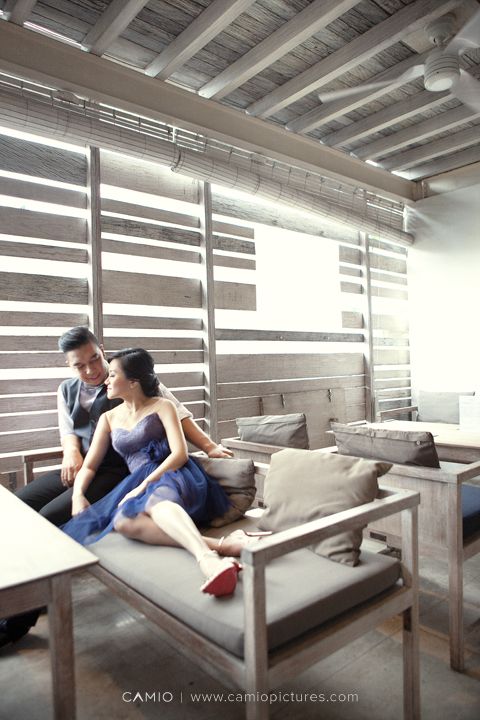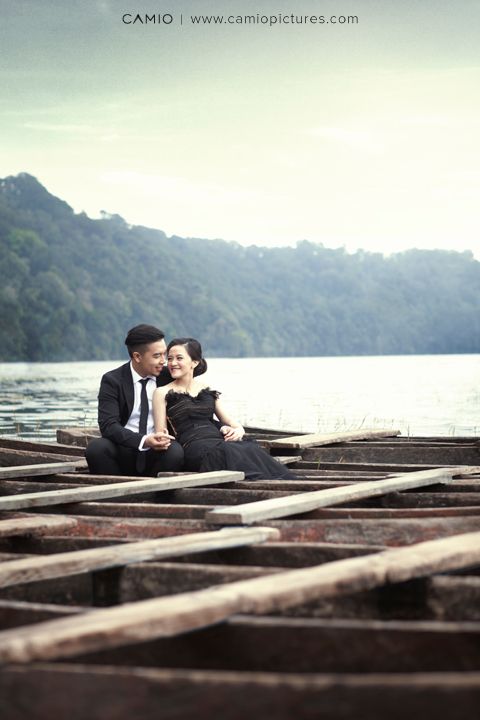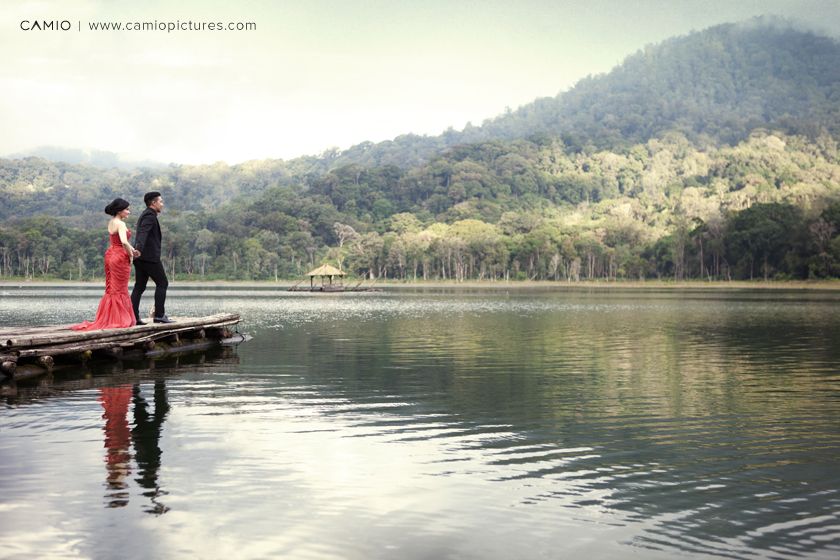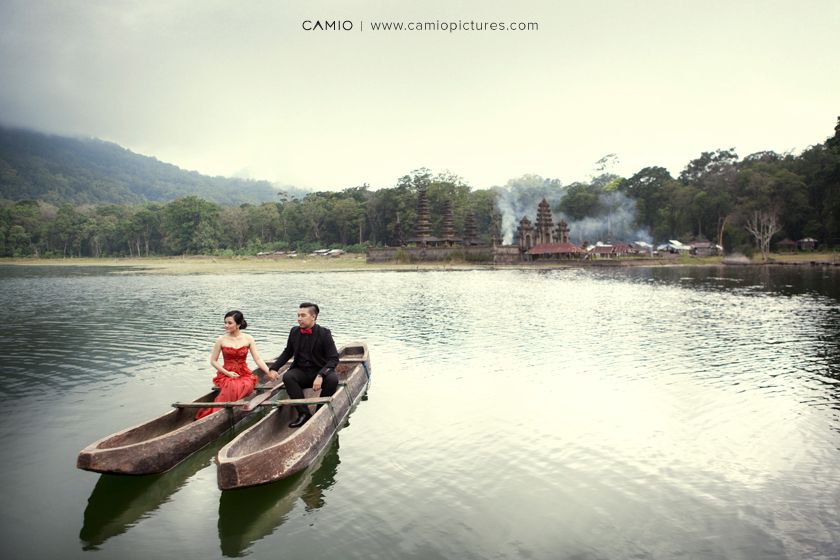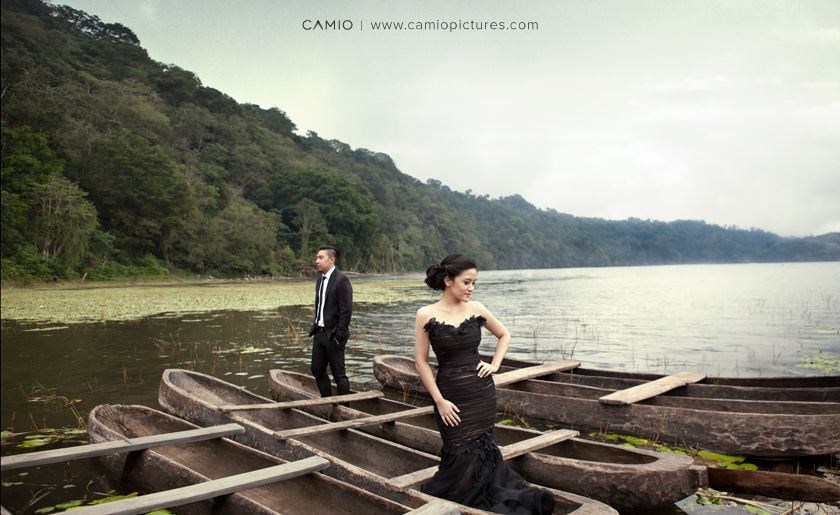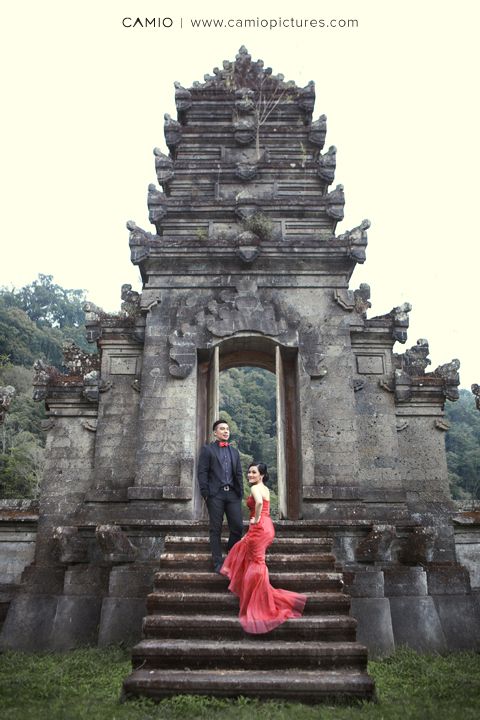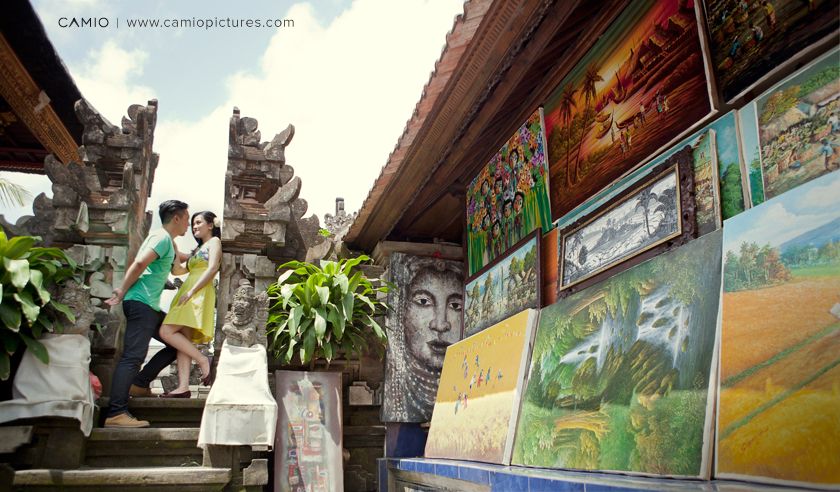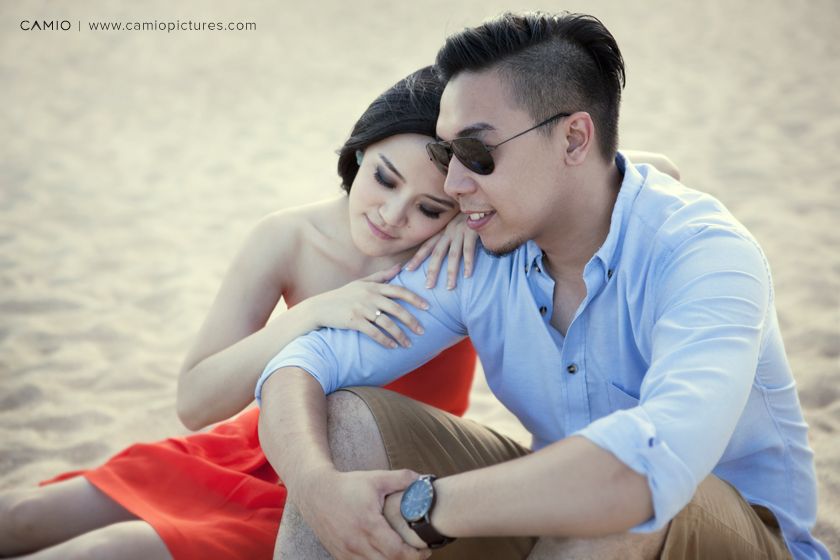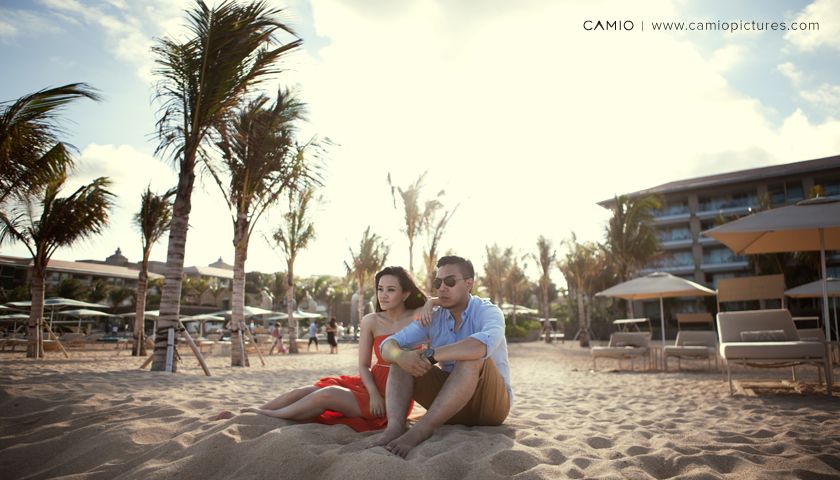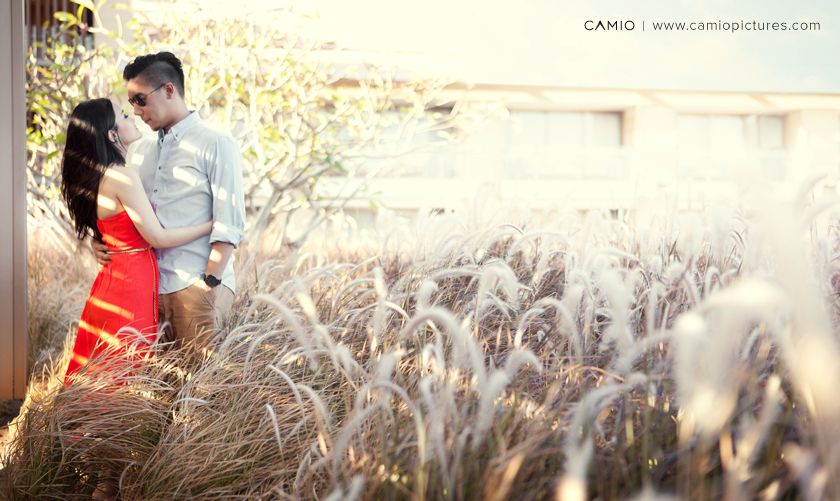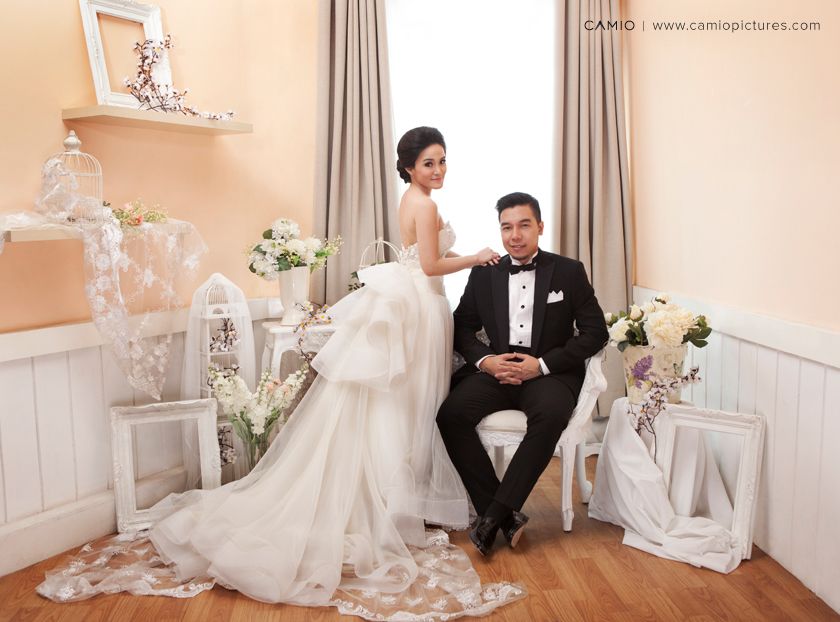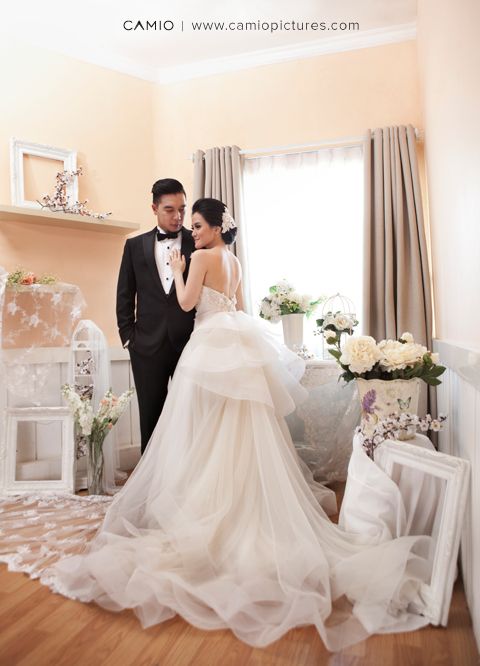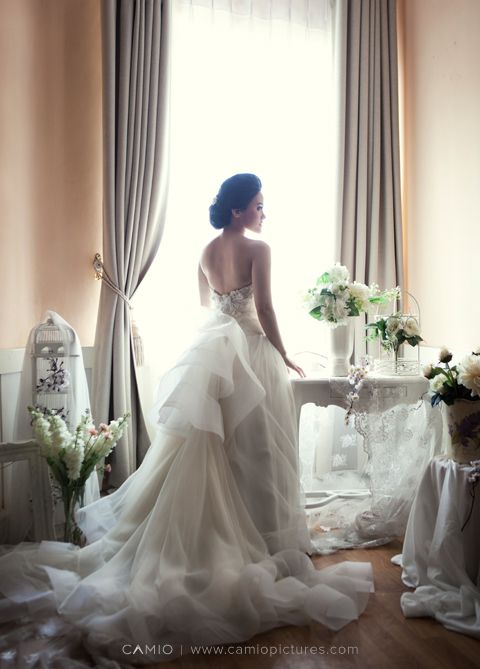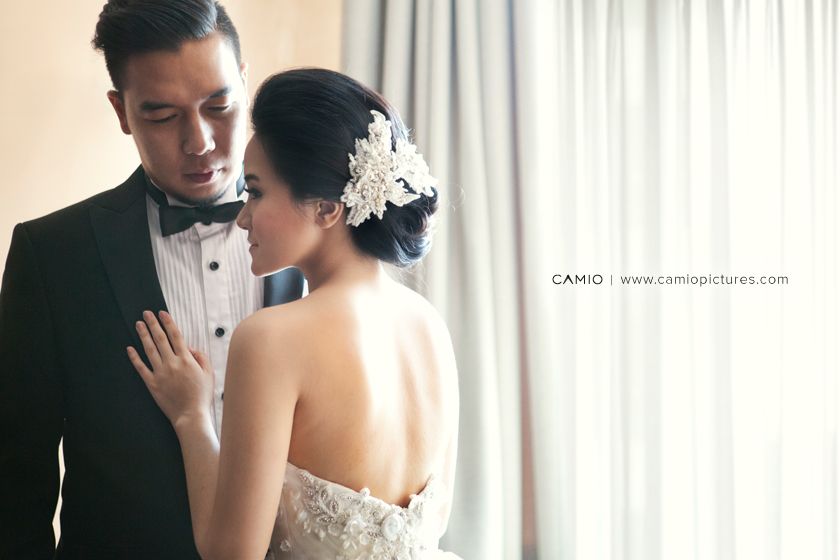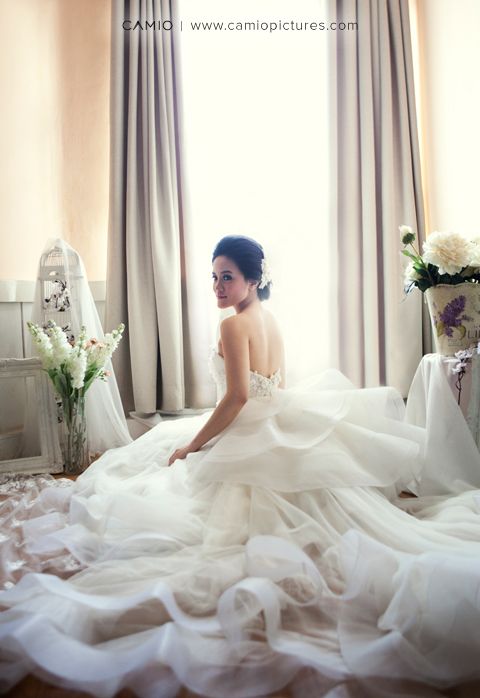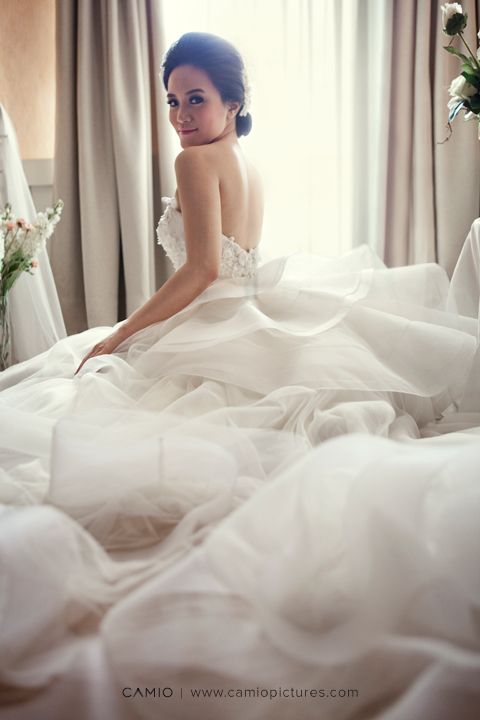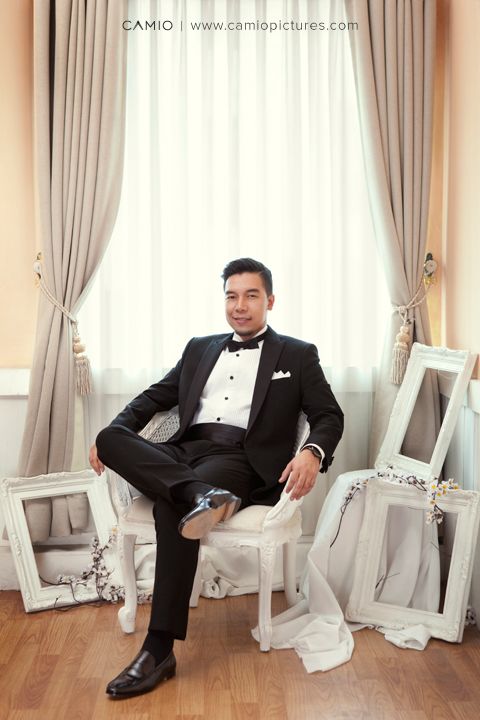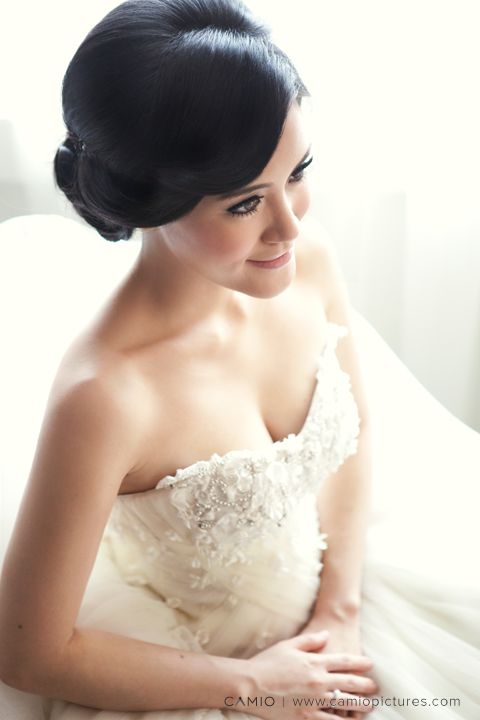 It was such a pleasing and captivating opportunity that you can't resist (even you might dream about it) to shoot your best friend's pre wedding pictures. Especially we did the photo session at our favorite place, Bali the enchanting island. It's still fresh in my mind, the last time we were in Bali, she was surviving the break-up (cannot mention the details… :p) and i couldn't be any happier we came back in 2013, with a ring on her finger, to do the pre-wedding session. The day we've been talking about, imagining and dreaming about is real and it's about to come!
And yes it is true what people said that we need to meet wrong people before meeting the right one. Thanks to them for shaping us, for letting us doing mistakes and then learnt from it and making us the way we are today. You two already got more than you need from each other. It proves that what only matters is what you feel in the inside.
Apparently what you have been through is all worth it cause life finally brings you both perfectly together to the happily-ever-after!
Lots of love,
Camio Pictures